Bereavement Support Group
The Bereavement Ministry of Sacred Heart Catholic Church is offering an 8-week support group for individuals suffering from the loss of a loved one through death. The program is faith-based and open to all who wish to share their thoughts and feelings of grief in an understanding and safe environment.

January 25 - March 29, 2023
Day: Wednesdays for eight weeks
Time: 10:00 AM-12:00 PM
Place: Salta Pastoral Center -- Room 338
(Located behind the Church)
Cost: $25.00
(one-time payment -- includes all materials)
Registration is required.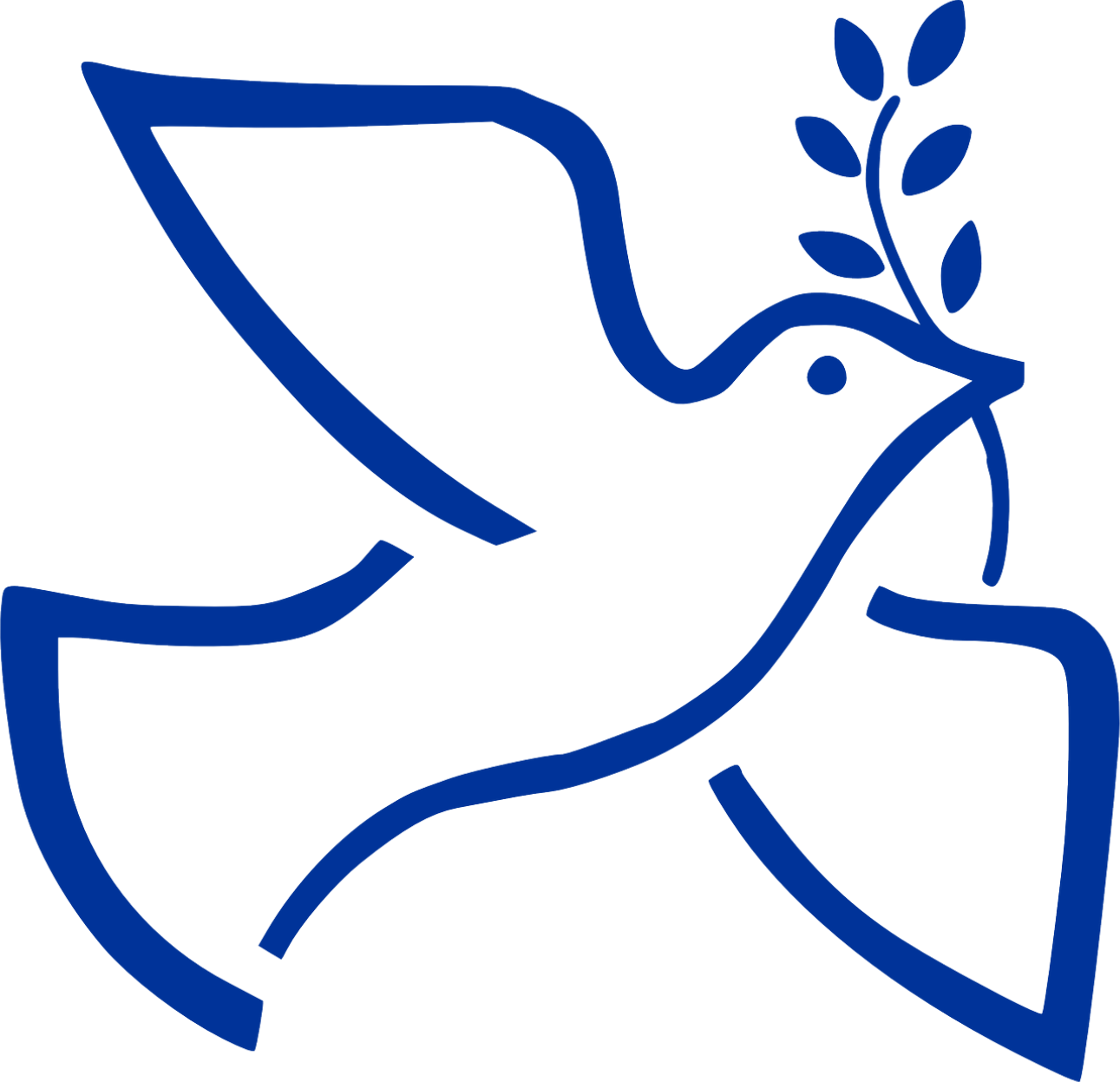 Registration forms are available near the church entrances or in the parish office. Once completed, please return the form to the parish office.
Contact: Kathleen McIntosh, MA
Bereavement Ministry Coordinator
Google Cell: (619) 432-2345