Rosary Devotion "Praying Without Distractions"
The traditional rosary with short meditations is prayed each Thursday morning 8:30 am in St. Andrew Room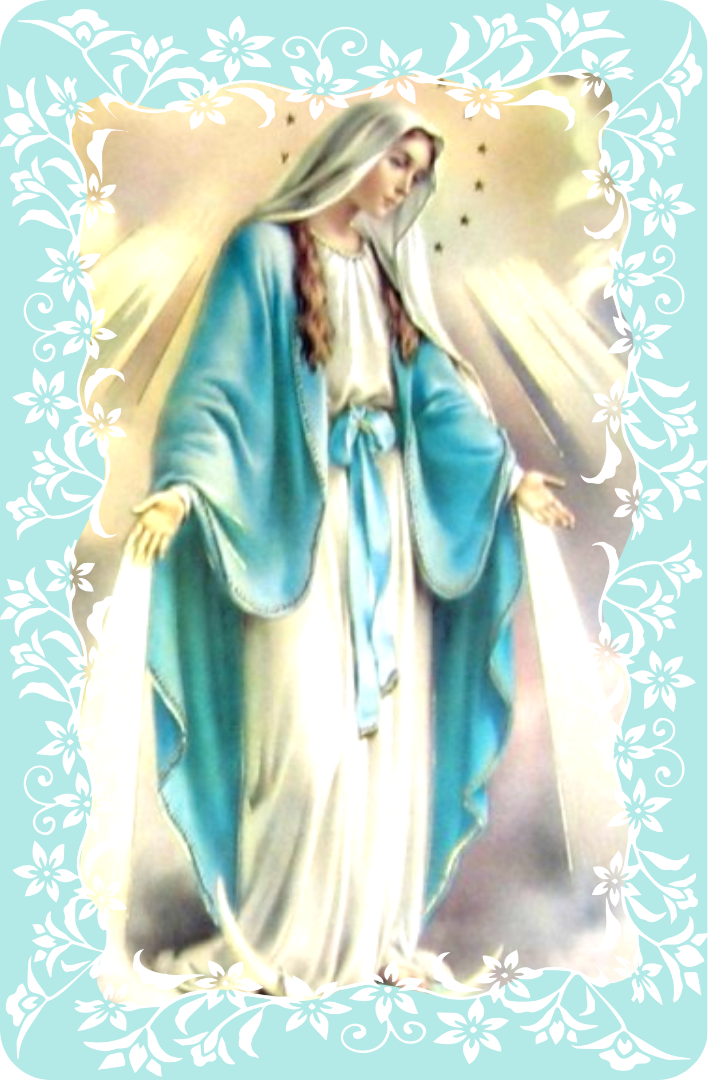 Please join us as we are called to pray the rosary for peace in our country, peace in our world and for our own private intentions. We pray the rosary to show our devotion to our Lord, through His blessed mother, Mary. The rosary is our greatest weapon against the challenges and evils of today.
Please come to pray the rosary in a quiet atmosphere.
Dominican prayer booklets provided.
All are welcome!