An invitation with open arms!
Were you raised Catholic, but do not come or seldom come to Church anymore?



Are you a Catholic who now feels separated from your Church?
Would you like to know more about the Catholic Church as it is today?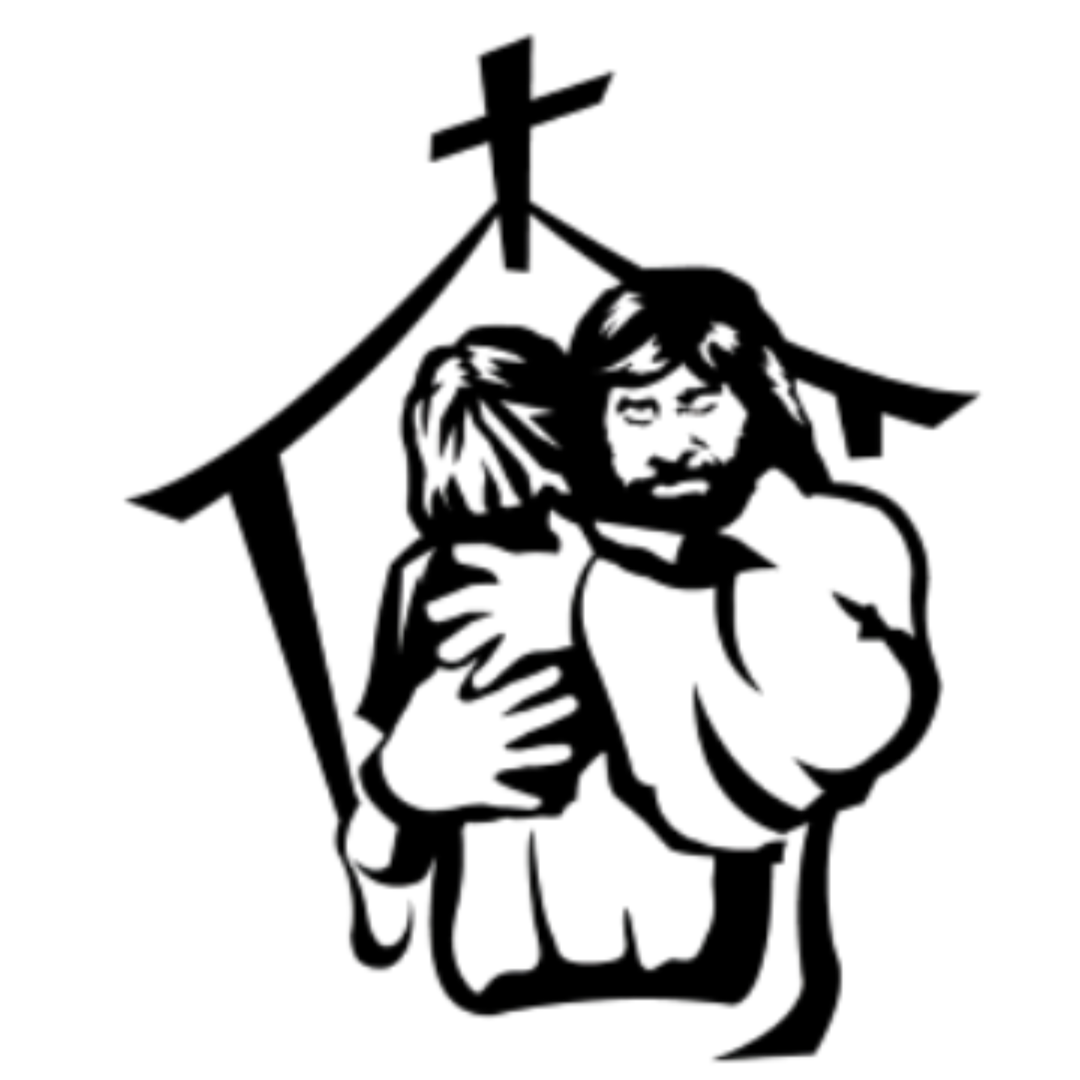 Would you like to feel at home in the Catholic Church again?
No matter how long you have been away and no matter what reason, we invite you to consider renewing your relationship with the Catholic Church. Join us for an update series (six sessions).


Time: Thursdays 5:30pm to 7:30pm
Place: Salta Pastoral Center—Room 338 (Located behind the church)

For more information or to sign-up, please call Jim Tufo 760-899-0232. You may also call the Parish Office 760-346-6502.
SESSION TOPICS
February 23: Welcome, Overview of series, Team sharing
March 2: The Nicene Creed and the two Great Commandments
March 9: The Catholic Church today after Vatican II, Explanation of major changes(Mass in English, involvement, Bible study)
March 16: The Gospel of St. John, Explanation of the Sacrament of Reconciliation (Confession)
March 23: What is taking place at Mass? Walk-through of the Mass
March 30: The Real Presence of Jesus in the Mass, Open question session, Program evaluation and ending thoughts
Invite a friend!