Evening Lenten Masses
Monday - Friday 5:30 PM
Beginning Thursday, February 23rd
A History of the Papacy & the Roman Catholic Church
Dr. Edward E. Gordon, Church Historian
Three Part Series

March 16, 23 & 30, 2023
9:00 – 10:00 A.M.
Sacred Heart Church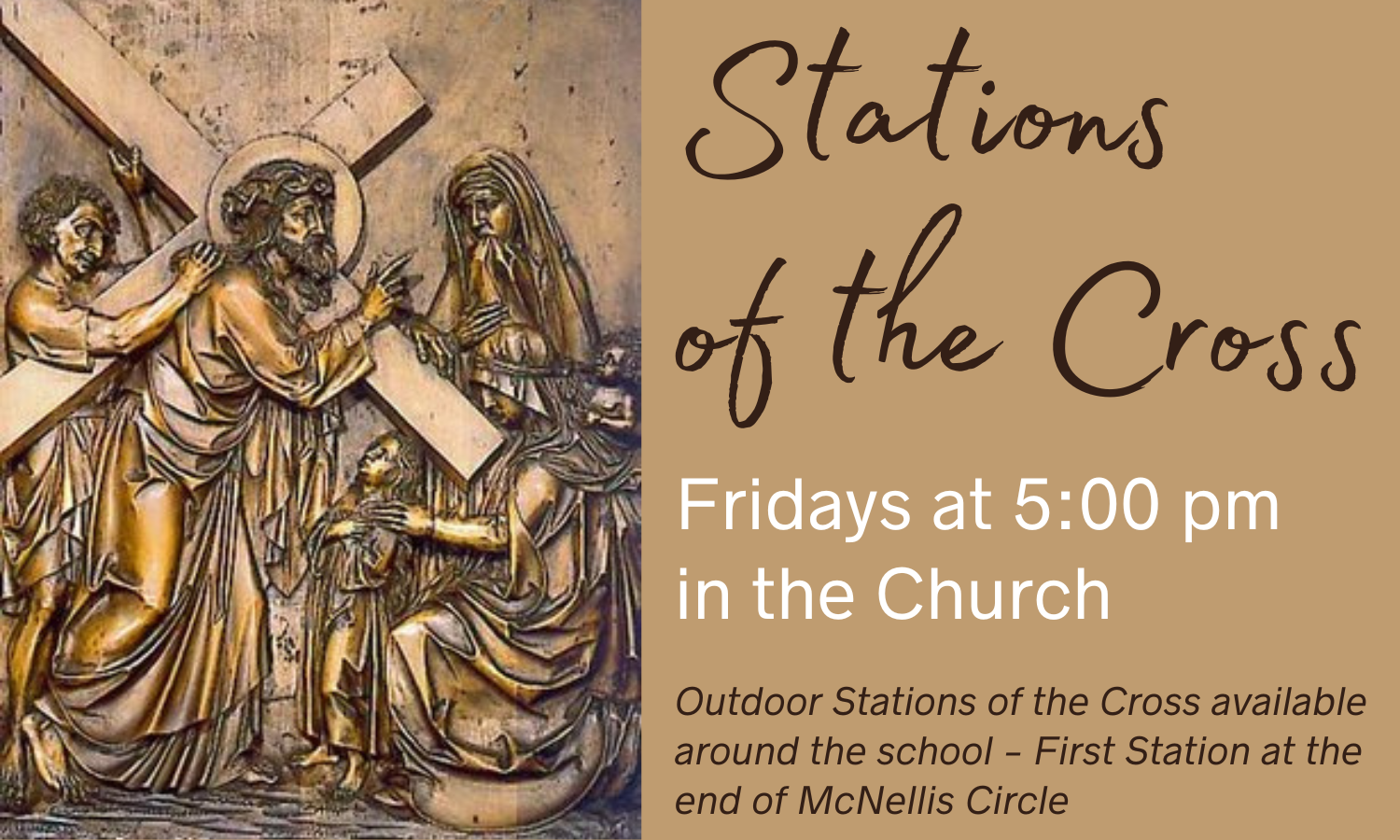 LENT – Friday Abstinence
A Day of Abstinence is when people age of 14 and older are required to abstain from consuming any meat (with the exception of fish). In the Western Rite, we can eat eggs, milk products, condiments, animal fat, and fish, but not in the Eastern Rite.
The Catholic Church requires we fast and abstain on Ash Wednesday and Good Friday.
Catholics are required to abstain on Fridays during Lent.
Centered in Christ

Presented by Meg Hunter-Kilmer
Miss the mission?